Late last week I received a large envelope in the mail. Inside was a notebook. It was the Traveling Notebook from
Chantal Loves Vintage
. Chantal is a wonderfully wacky Brit who, well, loves vintage and blogs about vintage goods, classic movie stars, as well as other things, like her travels to France. A while back, Chantal got the idea for a notebook that would travel around the world being filled in by bloggers and others. "Sign me up," I said. And then the notebook arrived, a blank page waiting just for me. I'm not going to lie, there was pressure to do something creative and awesome. Not being a creative, awesome gal, I settled for doing the best I could. What a surprise -- my page involves yarn and food. Here's a little peek.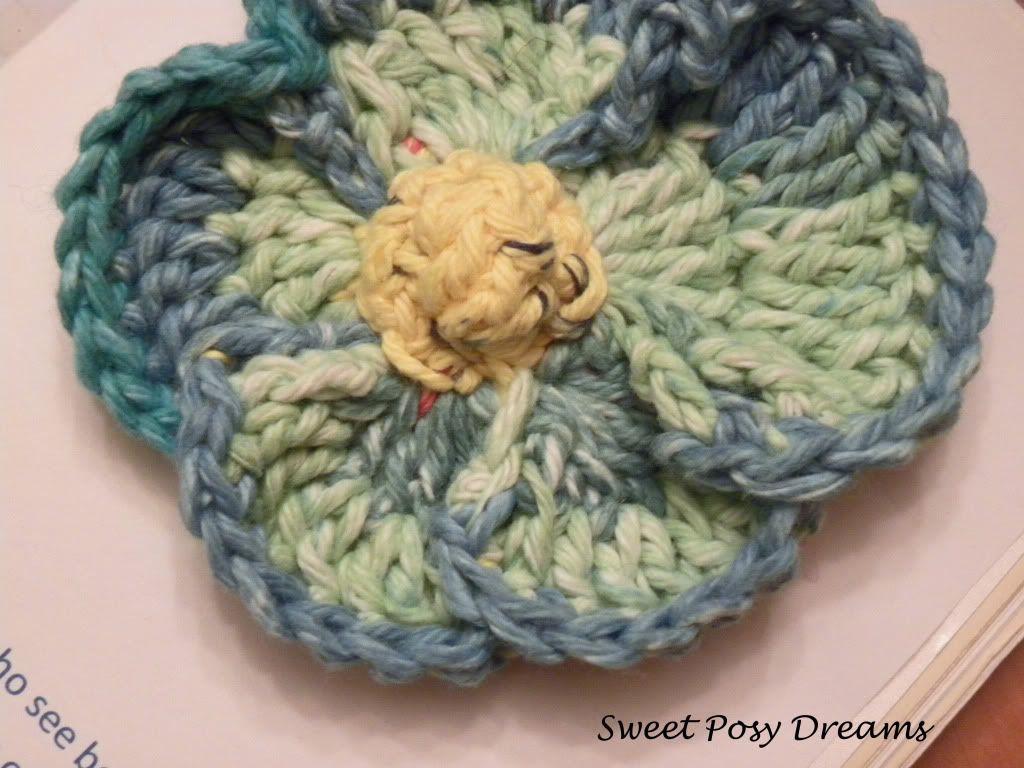 To read more about the Traveling Notebook, check out
Chantal's blog
. I can't say for sure, but it might not be too late to get in on the fun. As for the notebook, I put some traveling pants on that baby, and it's on its way to the east coast of the U.S. Happy trails, little notebook!